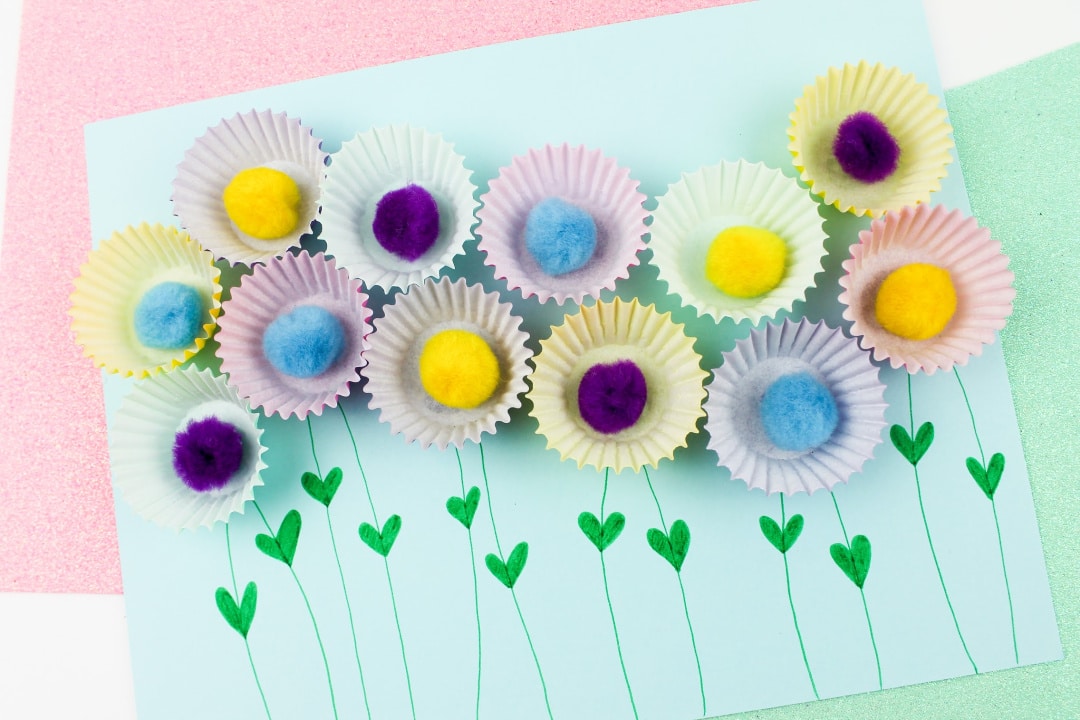 What do you think of when you think of the spring season?
The first things I think about are warmer temperatures, green grass, butterflies, and flowers! I love flowers. I do think I have a green thumb and would love to eventually have a beautiful flower garden. For now, we will enjoy making flowers instead of growing them!
This spring season, create this beautiful Cupcake Liner Pom Pom Flowers Craft! This artwork is great to display in your home this season if you want to bring the spring season indoors. You can also create these for Mother's Day this year!
Get creative with your flowers. There are a variety of cupcake liners available. You can choose pastel, bold, patterned, or plain liners. Pom poms also available in a variety of colors to choose from.
Enjoy this photo tutorial!
Cupcake Liner Pom Pom Flowers Craft
Supplies:
Directions:
Gather your supplies.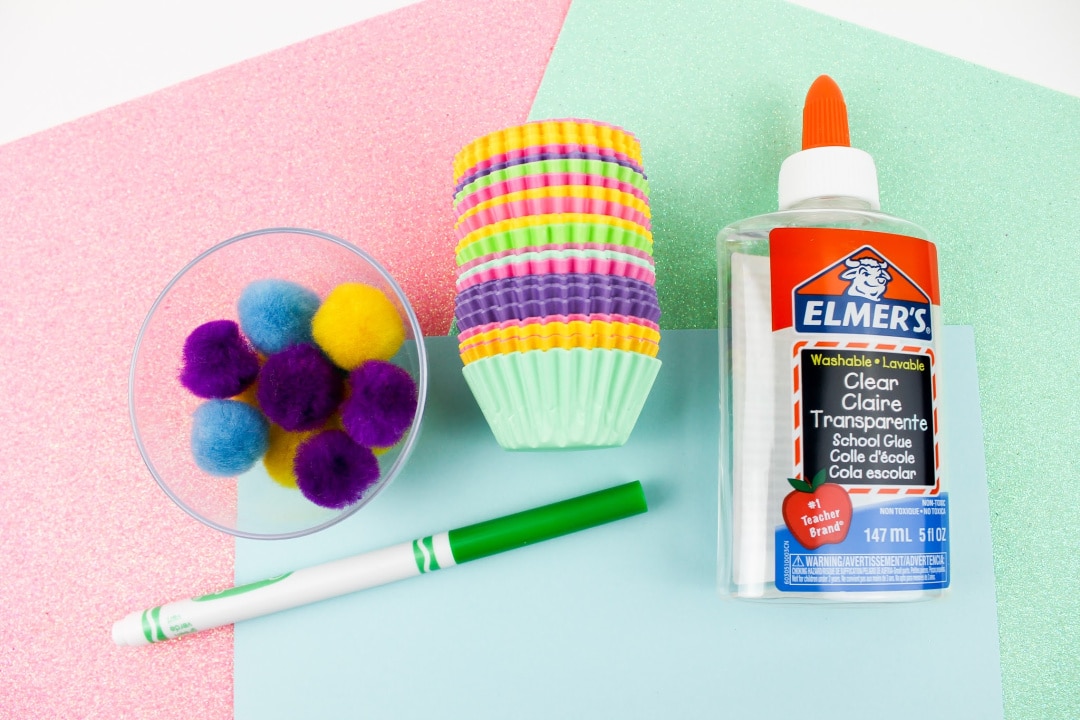 Line up the cupcake liners onto the paper in the way that you'd like for your flowers to appear. Place a dot of glue on the back of each cupcake liner and glue to the paper.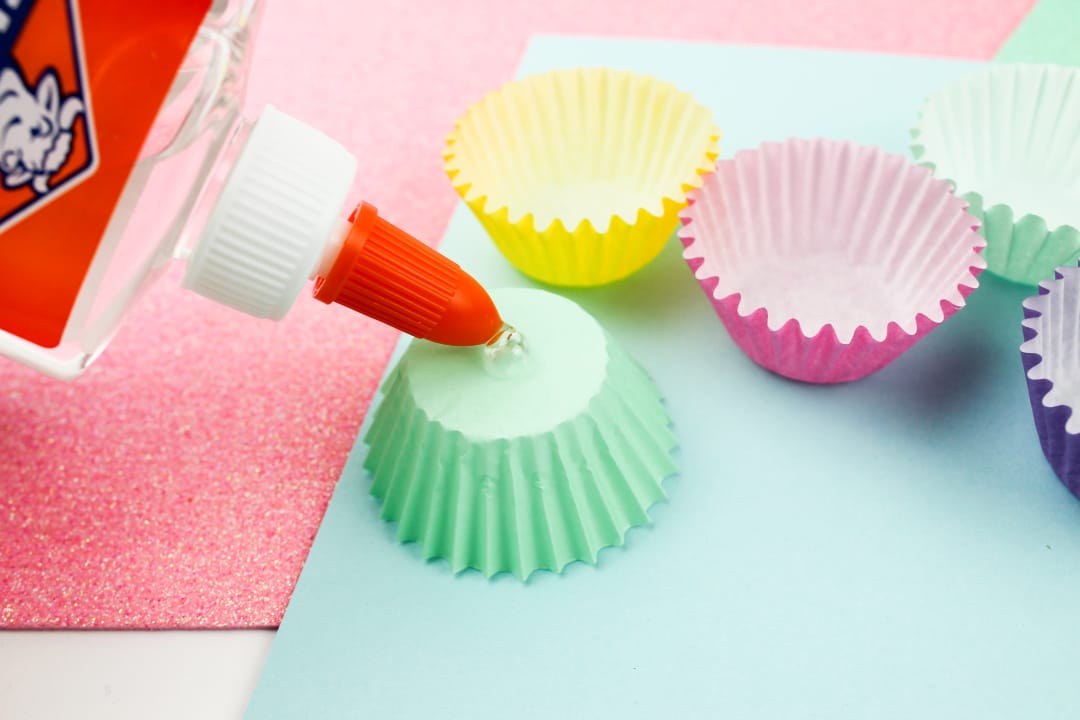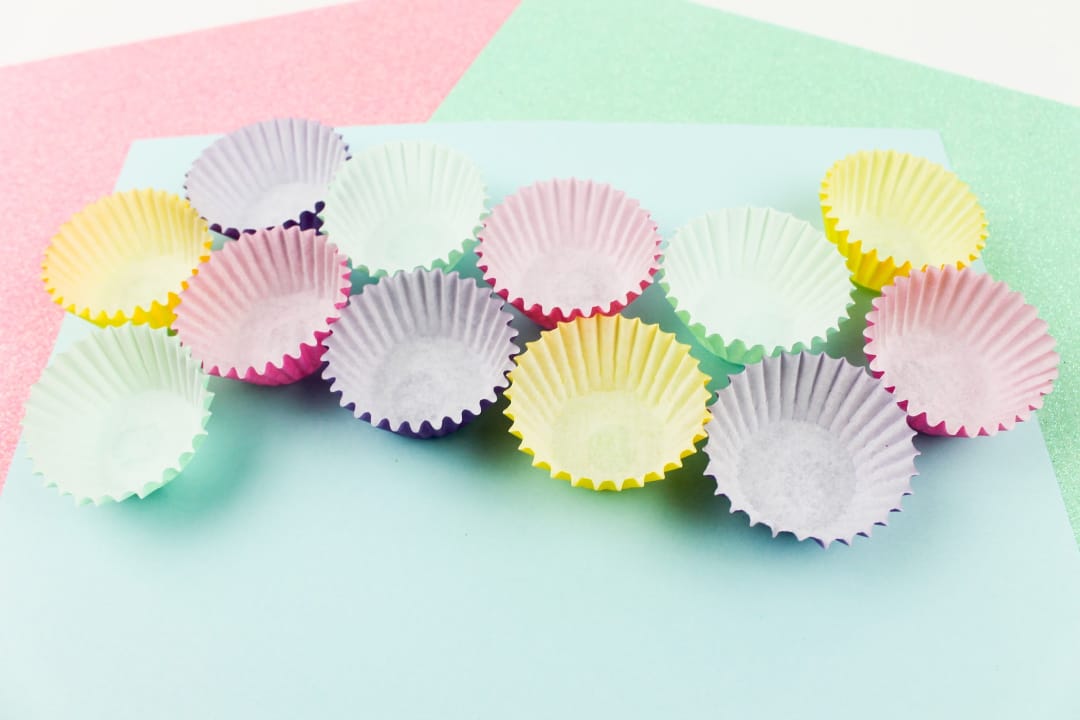 Place a dot of glue in the center of each cupcake liner.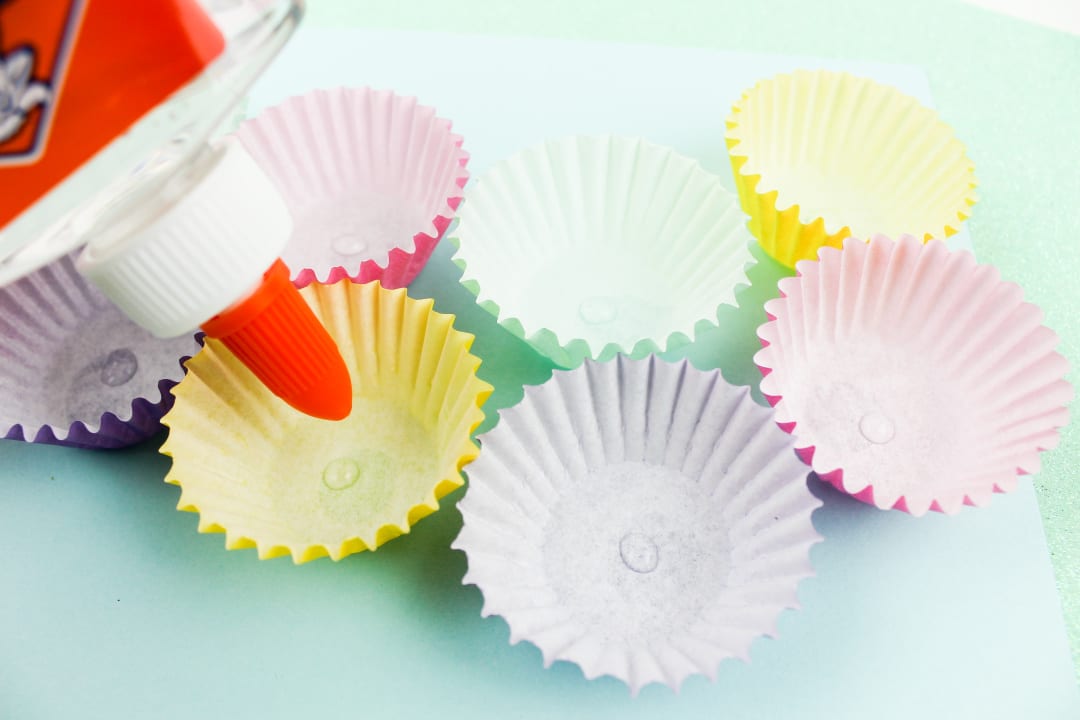 Place a pom pom onto the glue. Add more glue if necessary if your pom poms have trouble sticking.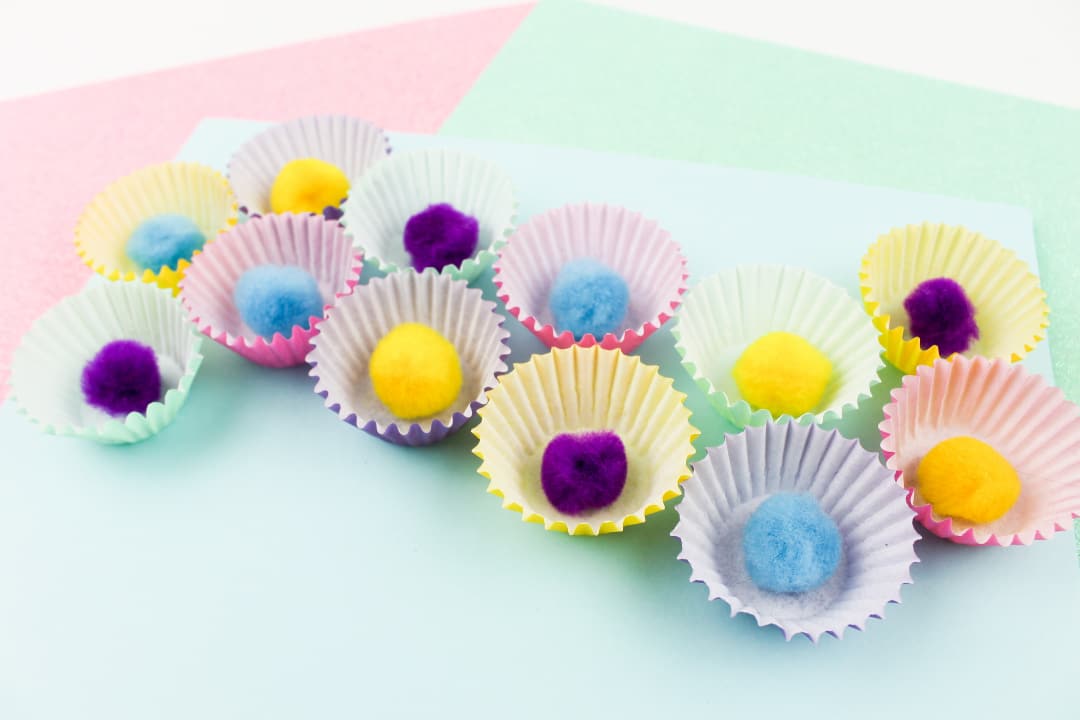 Using the green marker, draw stems coming down from each flower.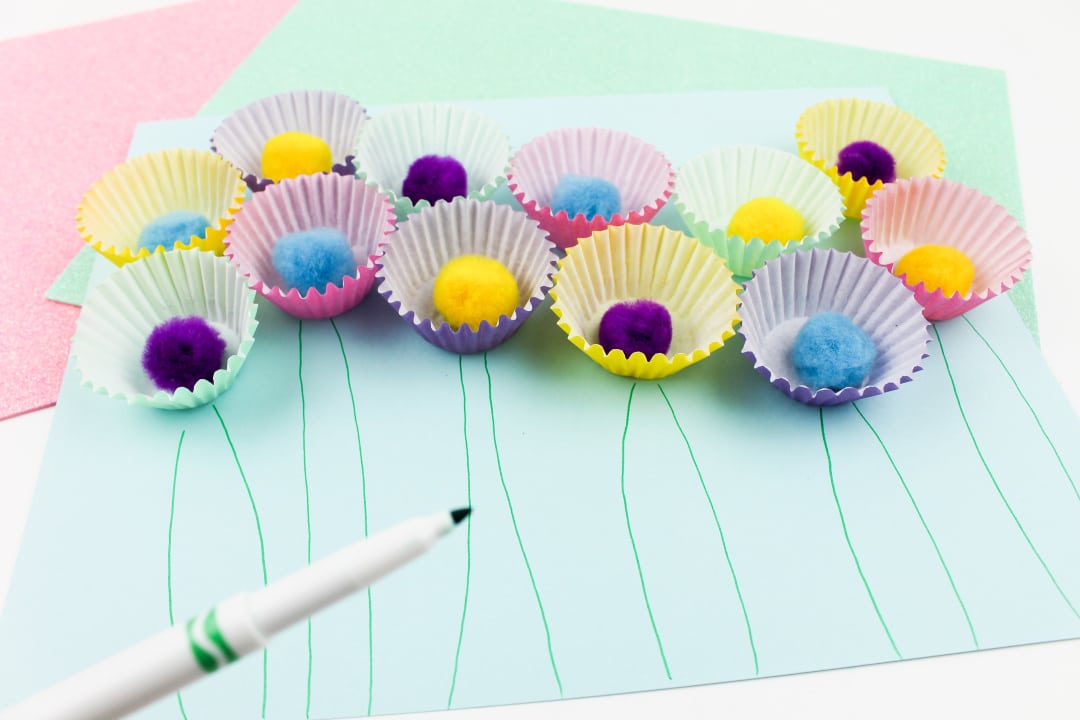 Draw leaves on each stem. For this activity, I made my leaves look like hearts!
Set the flowers aside to dry.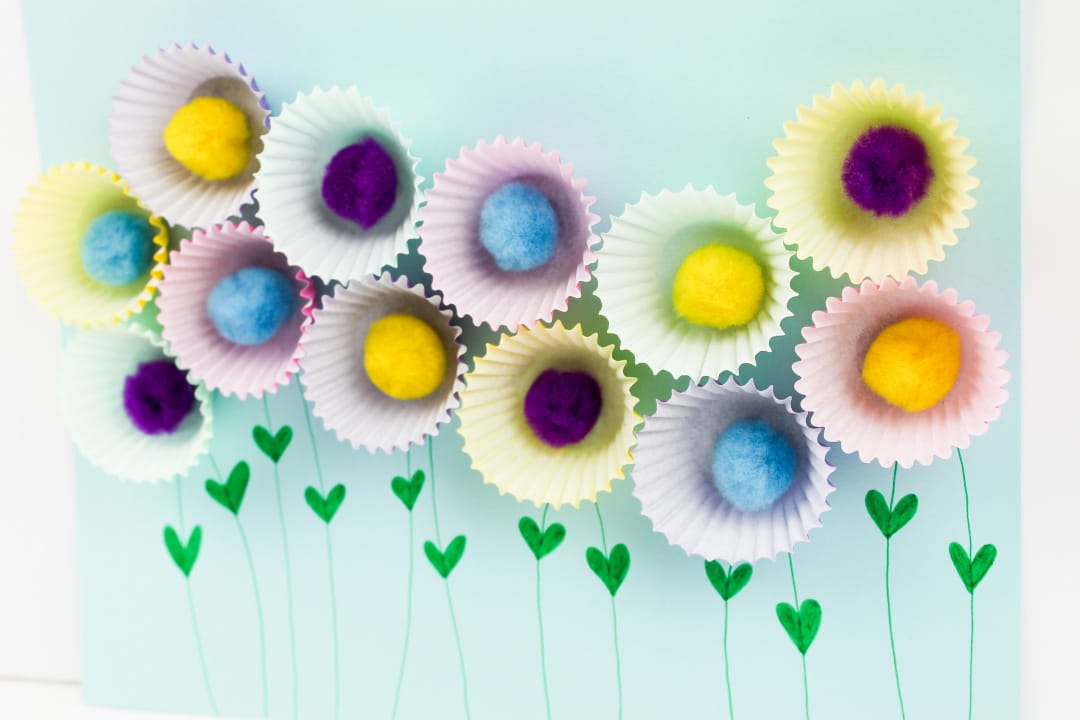 Display your flowers in your home this spring season or give as a gift this Mother's Day!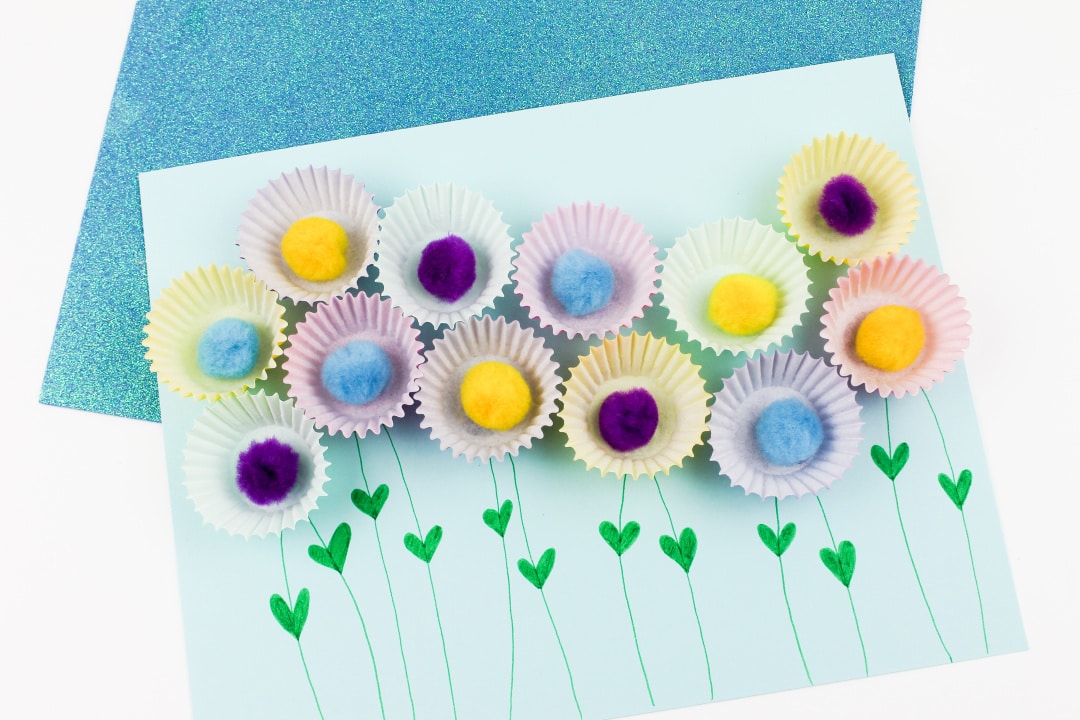 Here's another flower craft that you may be interested in: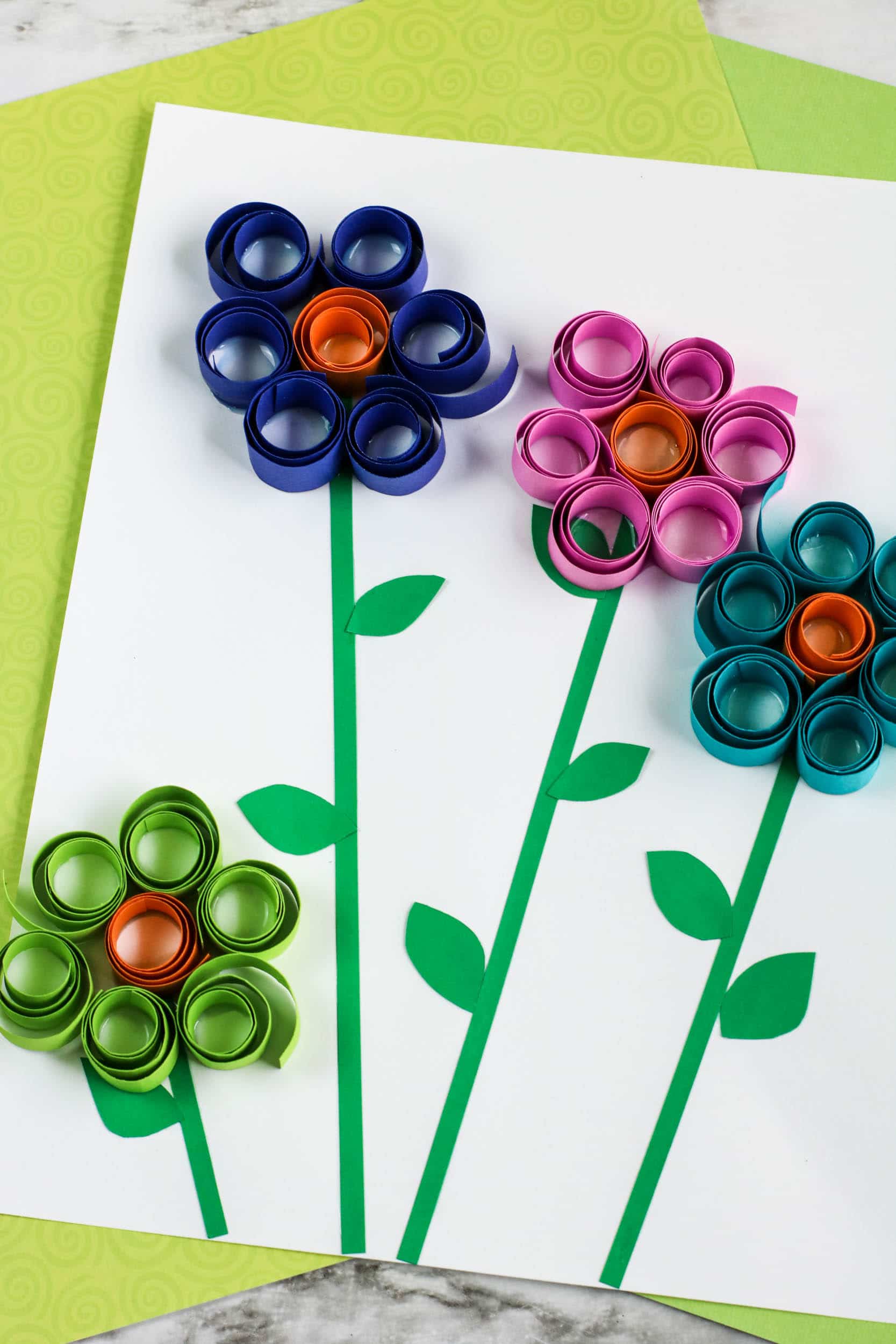 Curled Paper Spring Flower Craft for Kids
The post Cupcake Liner Pom Pom Flowers Craft appeared first on Mom. Wife. Busy Life..