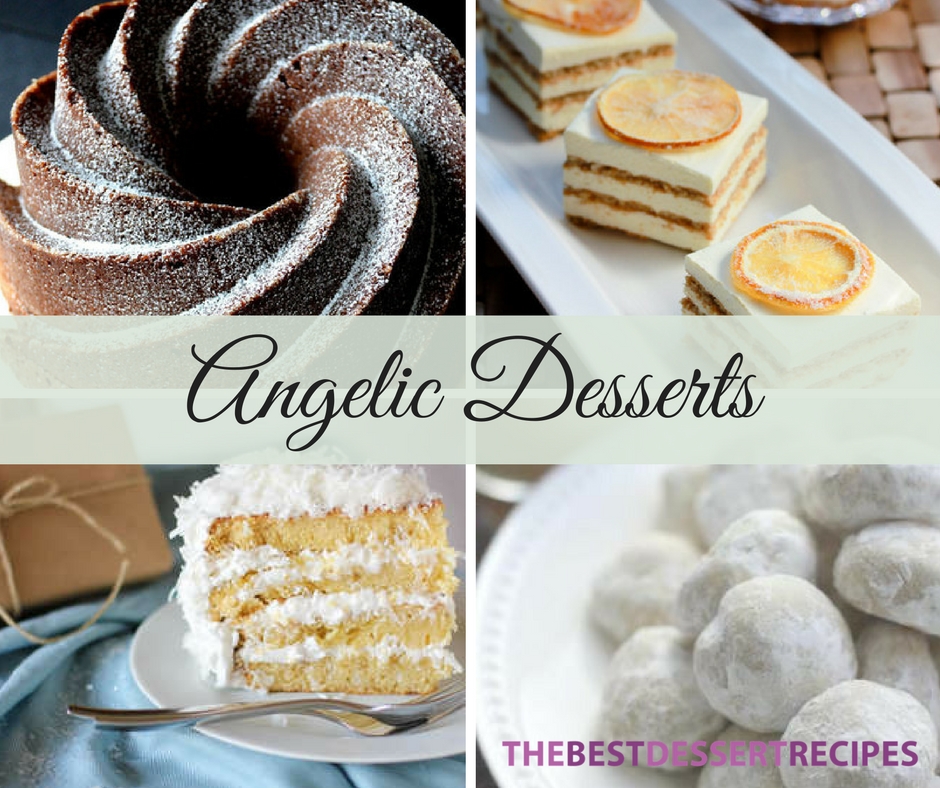 The holidays are a hay day for desserts! From Thanksgiving to Christmas to New Years Eve, there are plenty of occasions to make big, extravagant desserts. Personally, Im a fan of simple dessert lasagna or a nice bread pudding. However, these angelic desserts really take the cake (get it?) when it comes to holiday desserts.
So what makes a dessert angelic, you may ask? Its simpleanything thats light and fluffy and puts a smile on your face. I love to take recipes like these to big parties because theyre a great opportunity to bring something that you know everyone will love. And its not all angel food cake. Theres everything from marshmallow-filled cakes to fluffy ambrosia salad and (my personal favorite) meltaway cookies that will melt in your mouth. One bite and youll feel like youre eating the dessert of angels!
Angelic Cake Recipes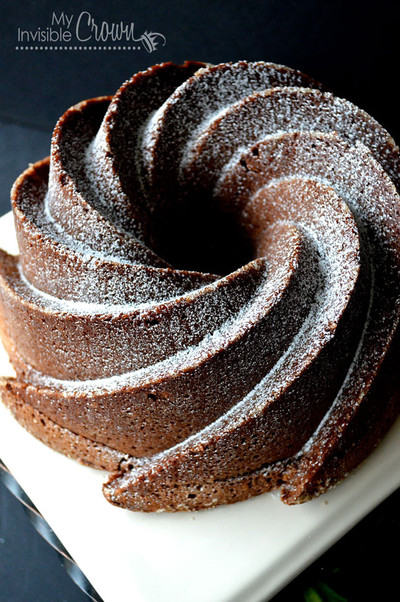 For me, nothing beats a nice, fluffy cake. Taking a bite is like tasting heaven, especially if that cake has a little bit of marshmallow thrown into the mix. Make one of these cakes, and it will fly off the plate!
Other Angelic Desserts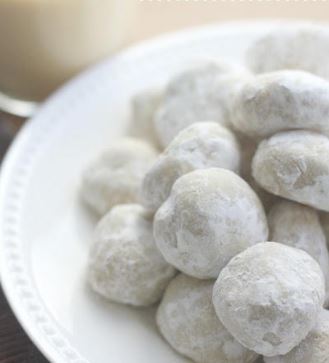 Angelic desserts arent all about the cake, you know. These desserts are the ones that will steal the show at your next family gathering. Theyre fluffy, theyre flavorful, and theyll fill your heart (and mouth) with happiness.
What is your favorite angelic dessert? Let us know below in the comments!
The post 11 Angelic Dessert Recipes for the Holidays appeared first on RecipeChatter.