A look back at my personal favorite new recipes here on the blog in 2019.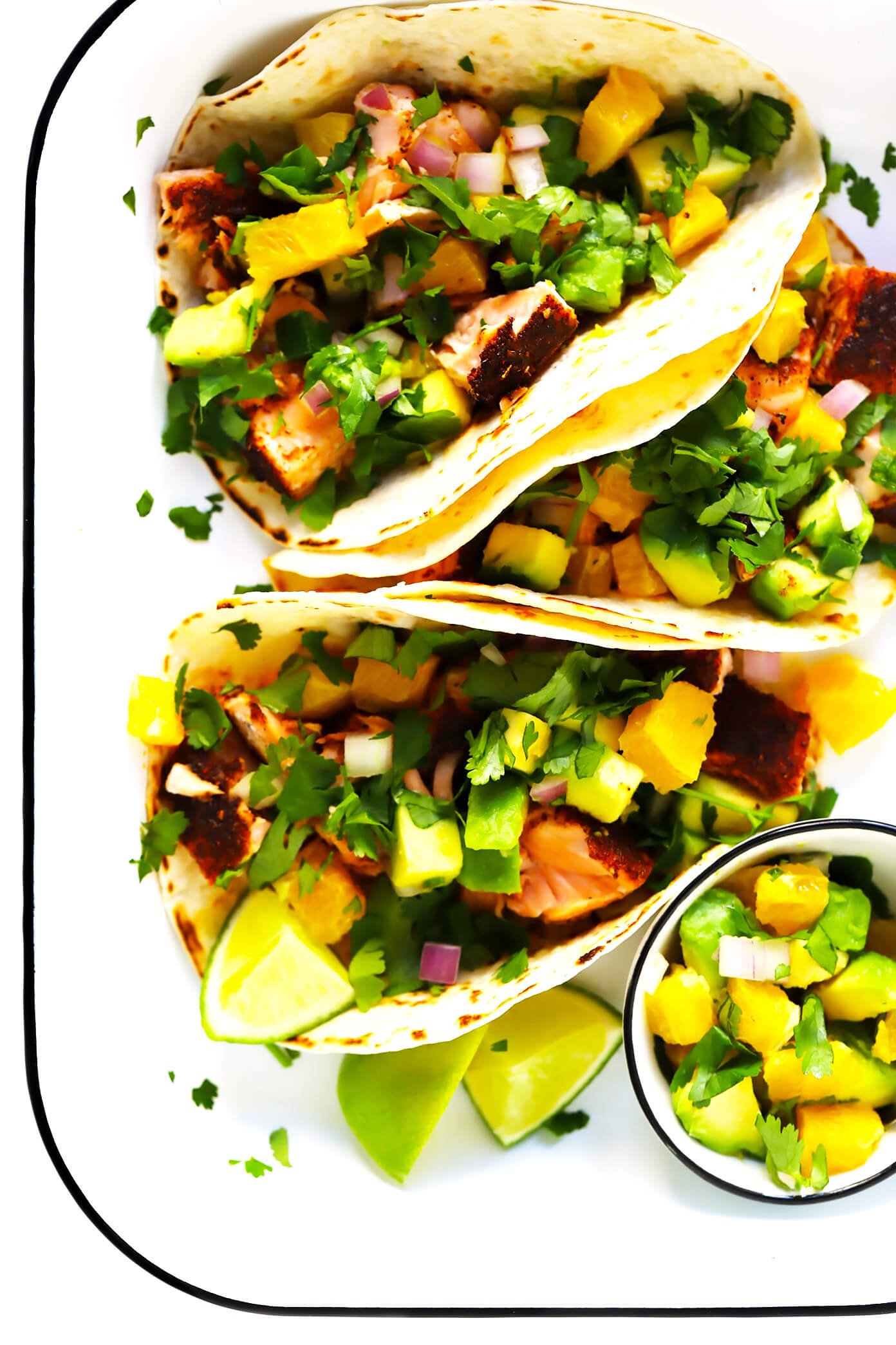 This year marked the 10th anniversary of this little corner of the web. And wow, what a year it has been.
Here on the blog, I shared 131 new recipes, focusing especially on filling in some gaps for classic recipes that you all have been requesting over the years (lasagna, beef stew, potato salad, shepherds pie, deviled eggs, caramel sauce), learning how to make important staples from scratch (pasta, gnocchi, hummus, quick-pickled onions, sun-dried tomatoes), creating simple side salad recipes for every occasion (Italian, Mexican, Mediterranean, sesame ginger, and kale), and offering more vegetarian dinner recipes for those of you focusing on more plant-based meals (vegetarian gumbo, mushroom lovers pasta, cauliflower curry, vegan pho, butternut mac and cheese and more). You have showed up for it all, making this a record-breaking year for the number of visits to this sitewhich is something that I still struggle to wrap my mind around. Yet leaves me feeling more grateful for you and your presence here than ever. Thank you.
Behind the scenes, Barclay and I made the decision to extend our initial plans to stay in Barcelona for two years and continue on with (at least) a third. And I have to say, our past few months here have been our best yet. Something new just seemed to click for us around our two year mark in Barcelona, and weve found ourselves feeling more at home here with our sweet friends, with the culture, with the language, and with this magical city than ever. Our adventure living abroad continues to be one of the greatest privileges of my life. And I owe my deepest thanks to each of you for helping to make this special season possible. Your continued support of this blog has allowed me to live out a dream I could never have imagined even 10 years ago when this blog began turning this site into my full-time job, allowing me to work remotely from homes around the world, and doing meaningful work I love each and every day. Your support truly means everything to me. So again, thank you.
I have some pretty exciting plans up my sleeve for this year ahead, and hope that it may be one of our most healthy, delicious and inspiring yet. So stay tuned for good things to come! And again, from the bottom of my heart, thank you, thank you, thank you for being here as we move forward into our second decade together. (Not to mention moving into the roaring 20s together tomorrow woot!) Im sending a biiiig, warm, Spanish hug your way today from over here Barcelona. And wish you a wonderful start to your new year ahead.
Without further ado, here is my last post to close out this year 19 of my personal favorite recipes from 2019!