Vegetarian Crockpot Lasagna today Im teaming up withCrock-Potto bring you this loaded veggie cheesy lasagna! Its super simple to make and officially my new favorite vegetarian dinner.
Growing up, lasagna was ALWAYS my favorite dish and what I requested on special occasions. Its really a shame that I dont have a SINGLE lasagna recipe on my blog but Im very happy that Im here to fix that today! AND Im excited to team up with The Crock-Pot brand once again to bring you this simple and delicious vegetarian recipe!
I used the7-Qt. Cook & Carry Easy Clean Slow Cookerfor this recipe which is perfect because its large enough for an average sized lasagna. I also love the fact that you can easily carry this slow cooker around. This particular recipe would be perfect for potlucks and work get togethers.
You can go ahead and assemble everything but then wait to cook it until youre at your destination. OR you can cook everything and simple carry the entire slow cooker to a party and then just turn it to the keep warm setting.
If youre in the market for a new slow cooker, I HIGHLY recommendthe7-Qt. Cook & Carry Easy Clean Slow Cooker. You can pick up the slow cooker at target HERE!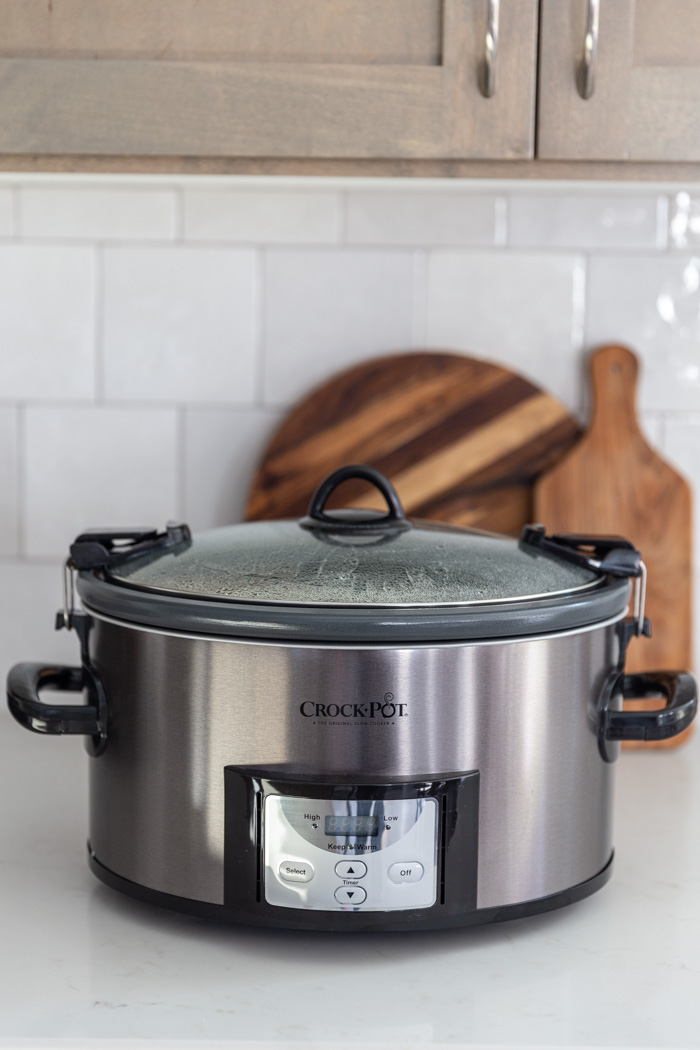 (more)
The post Vegetarian Crockpot Lasagna appeared first on Food with Feeling.